Grand County, Colorado
Come fly with us!
Have you ever imagined soaring like a bird?
There is no other feeling like flying high above the mountains with a panoramic view!
And when your vacation time is limited, taking a scenic flight tour allows you to see all the major lakes, rivers, National Park, and Continental Divide in a very short amount of time.
Whether this is your first time visiting, or you are a long time local, experiencing this area from the air is truly magical and a must do!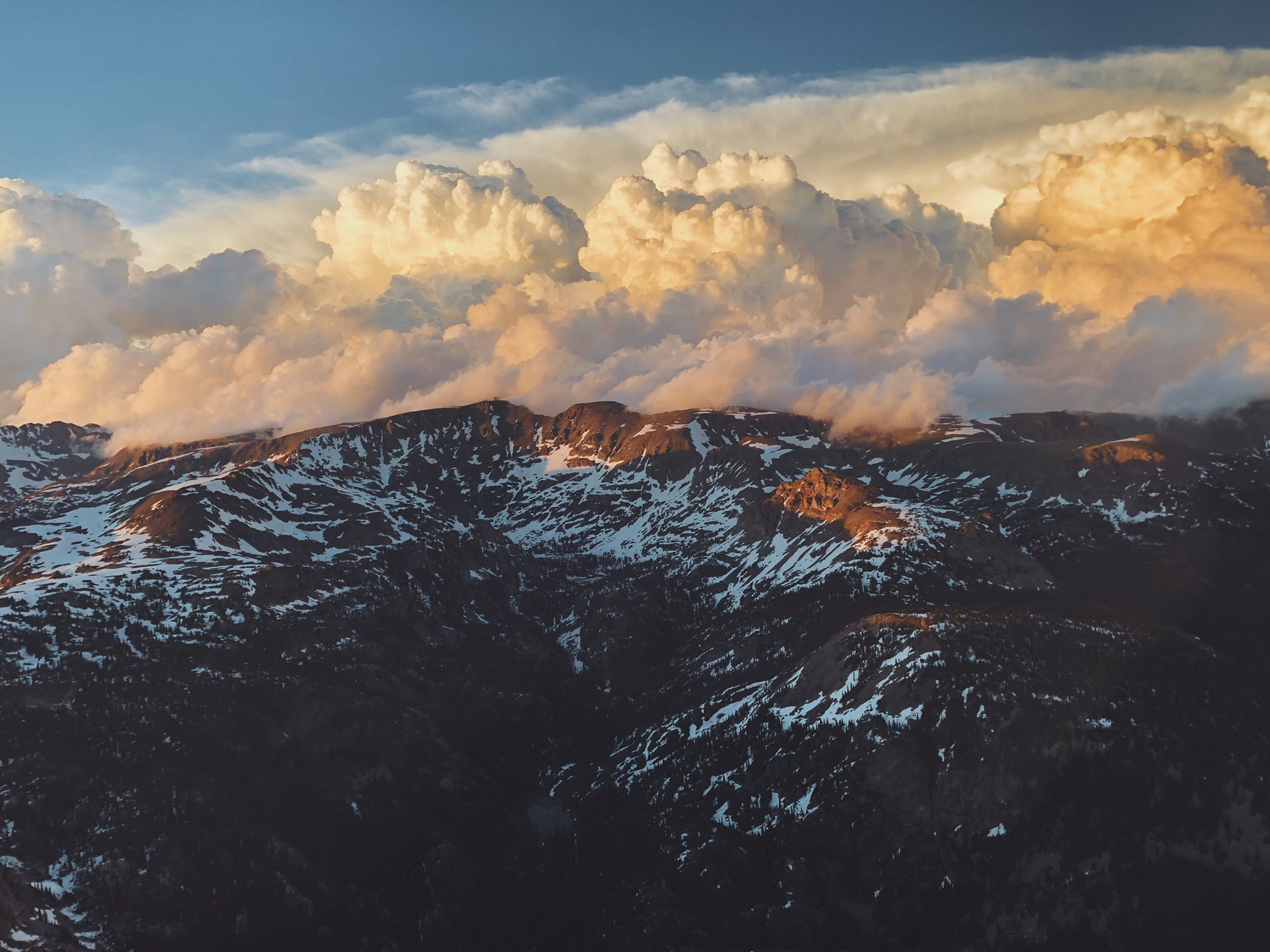 Grandview Flight-seeing is the only Federally approved commercial air tour operator in this area. We have special permission from the FAA to conduct commercial air tours which depart and land at the Granby-Grand County Airport, located in Granby, Colorado. The airport is centrally located which makes it perfect to see all the major lakes, rivers, National Park, and Continental Divide in a very short amount of time.
What you will see
Gallery
THE LAKES TOUR
Grand Lake, Shadow Mountain Lake & Lake Granby.
20 MIN.
$59 per person*


THE PEAKS TOUR
Byers Peak, Longs Peak, Parry Peak & Indian Peaks.
40 MIN.
$99 per person*
THE GRAND TOUR
Continental Divide, Winter Park Ski Resort, High Alpine Lakes & more!
40 MIN.
$149 per person*
The max number passengers per flight is 3. If you have a larger group we can schedule flights the same day back to back. *prices based on minimum 2 people / all flight times are approximate
know before you go
What to Bring!
Flying at high altitude can result in dehydration. Remember to drink water before and after your flight!
clothing
We suggest bringing a light weight jacket and or hoodie if you get cold easily.
h2o
We recommend bringing a small water bottle, however, we do not allow open containers such as juice or sodas. Alcoholic beverages and marijuana are strictly forbidden by Federal regulations.
motion sickness medication
Although its rare that customers experience motion sickness, everyone is different and if you are more prone to it, we recommend taking medication or wearing a motion sickness bands
camera!
Bring your iphone, digital, film and/or polaroid camera to capture the beauty of the mountains!
We are located at the Granby Airport. Your pilot will meet you at the FBO building outside the gate where there is adequate parking and restroom facilities available.
GRAND COUNTY/GRANBY AIRPORT, 1023 County Road 610, Granby, Colorado 80446
contact
Reserve your flight!
use the form below to email us or call 970.531.3583